Meet the team
Wendy Sturrock, Founder, Mindfulness and Yoga Instructor
I've been a world wanderer most of my life, only setting foot in Africa for the first time in 2011. A solo traveler venturing through Zimbabwe, Botswana, Namibia and South Africa, the journey was indeed life-changing – just as my friends who know Africa predicted! After only two months I was back, this time exploring the dazzling beauty of Mozambique. I had fallen in love with this vibrant, warm continent and with one African in particular, Alois, now my husband. Since then we have travelled together extensively through pristine, almost unknown, landscapes. Now we are keen to share these beautiful discoveries with you.
Previously a senior lecturer at a UNESCO institute for water education, it felt natural to make the move from language teaching towards becoming a mindfulness trainer and yoga instructor. These two disciplines have become a fundamental part of my daily routine. Strengthening and balancing my body and mind throughout the constant ups and downs of everyday living, for me they are the essential basis for a meaningful, happy life.
Wendy is a qualified Level 1 Mindfulness MBSR Teacher and qualified Yoga Therapist and Instructor.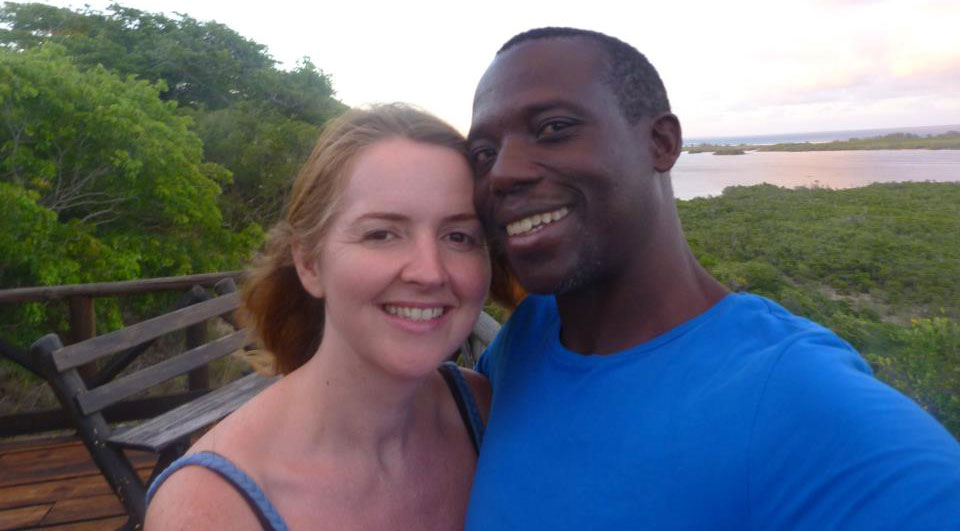 Alois Mtoniselwa, Wildlife Expert, Guide, Host
Born in Zimbabwe, I am a fully-qualified field guide, trained by the Botswana Wildlife Institute. An independent tour guide for many years, I have led countless tours from exclusive mobile safaris deep in the Okavango delta to long, cross-border tours across southern Africa. It's my great pleasure to share my expertise and love of wildlife with you while taking care of guiding, driving, cooking, safety, and journey logistics.
I grew up in the countryside of Zimbabwe, later the turbulent circumstances there meant that I had to flee to Botswana for safety. I dropped my chemistry teaching career and started working in a safari lodge as a cook. Captivated by the bold adventures of the safari guides who passed through, I re-trained as a tour guide and soon found myself fortunate enough to be face-to-face with the iconic wildlife of Africa. I am passionate about conservation of all fauna and flora and proud to offer responsible tourism which supports the local economy.
Besides guiding these retreats, I also help travellers plan and organize tailor-made safari tours to Botswana and neighbouring countries. CLICK HERE to visit my site.
______________________________________________________________________________________________________
Mike Slater, aka Mozguide, Mozambique Expert, Guide, Host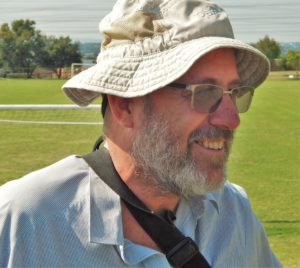 I learned to walk in the African bush surrounded by grassy planes and wildlife big and small. For over thirty years I have led expeditions including first descents of rivers and ascents of peaks as well as small special-interest groups throughout fifteen African countries.
In recent years I have specialized in visiting and investigating remote and rarely visited regions, places and wildlife parks in Mozambique, and sharing these with very special people. Banhine National Park may be one of the least-known wildlife refuges in Africa, but it has become my shrine of hope and renewal in a wounded world.